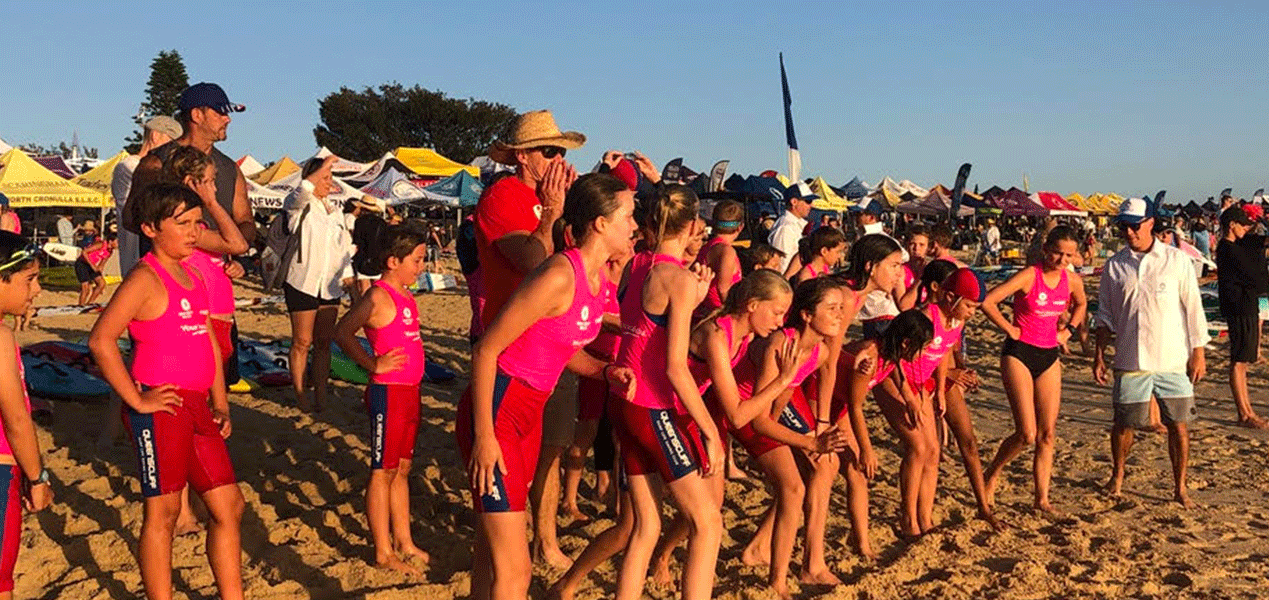 RSVP Attendance Queensie Nippers Session 2 – Under 9, 10, 11, 12, 13, 14
This season will be running 2 sessions of Nippers to accommodate as many people on the beach as possible, due to COVID regulations.
10.00am – 11.30am – U9, U10, U11, U12 & U13 Nippers.
When you are not participating in Nipper activities please take off your Nipper cap and Hi Vis Rashie.