Queenscliff beach is situated at the northern end of the world famous Manly beach.
The Queenscliff Surf Life Saving Clubhouse is located just south of the lagoon and has been providing surf life saving activities since 1924.
The beach receives waves averaging around 1.5m.  Limited parking is provided along North Steyne and adjacent streets. The beach is within ten minutes walk from Manly Wharf and a headland tunnel connects the beach, via the rocks, to Freshwater Beach.
Members of Queenscliff Surf Life Saving Club provide volunteer life saving patrols covering the beach area from Queenscliff pool to the pipe north of North Steyne Surf Life Saving Club on weekends and public holidays from September to April.
The Club is affiliated with Surf Life Saving Australia and is one of the twenty-one clubs which form Surf Life Saving Sydney Northern Beaches Incorporated.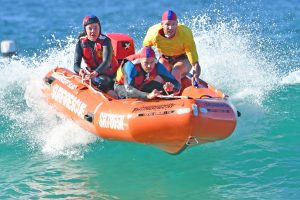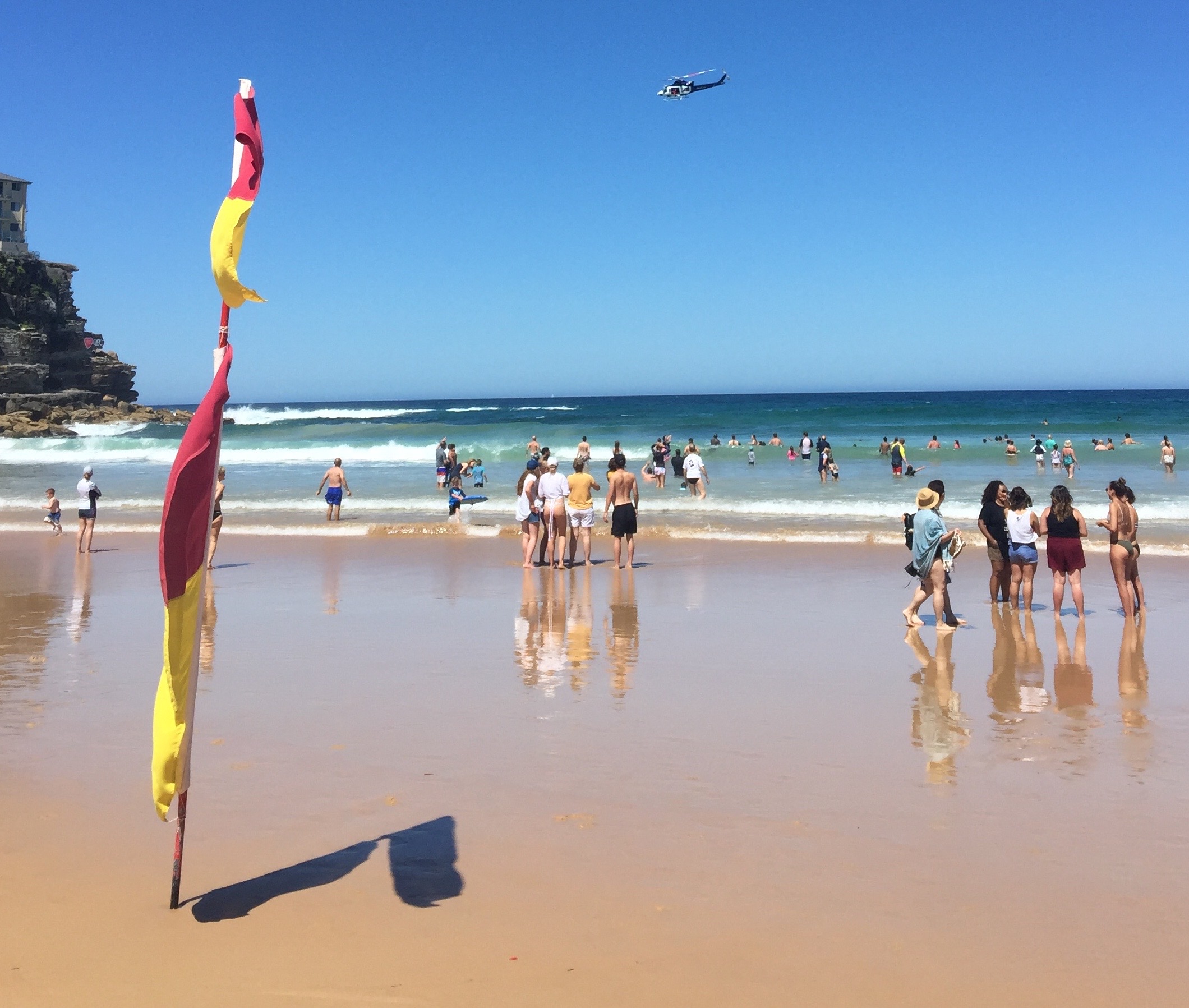 Club Objectives
Provide for the conduct, encouragement, promotion and administration of surf lifesaving throughout the local community and in particular, to prevent the loss of life by the study and practice of life saving and first aid
Further develop surf lifesaving into an organised institution and with these objectives in view, to foster, regulate, organise and manage assessments, competitions and other activities and to appropriately recognise successful Members
Review and/or determine any matters relating to surf lifesaving which may arise, or be referred to it, by any Member
Pursue sponsorship and marketing opportunities as are appropriate to further the interests of surf lifesaving in the local community
Adopt and implement appropriate policies, including in relation to sexual harassment, equal opportunity, equity, drugs in sport, health, safety, junior and senior programs, infectious diseases and such other matters as arise from time to time as issues to be addressed in surf lifesaving
Represent the interests of its members and of surf lifesaving generally in any appropriate forum
Have regard to the public interest as well as the interest of all club members in its operations
Undertake and or do all such things or activities, which are necessary, incidental or conducive to the advancement of these objectives.